Our Mission Statement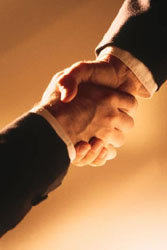 KGR Financial Resources helps individuals financially prepare for and achieve a successful retirement. We define a successful retirement as:
Having sufficient assets for the enjoyment of a desired lifestyle
The establishment of an adequate and sustainable income stream
The development and execution of a legacy plan
At KGR Financial Resources we are committed to maintaining the highest standards of integrity and professionalism in our relationship with you, our client. We endeavor to know and understand your financial situation and provide you with quality information, services, and products to help you reach your goals.